Woolsafe Approved
We are woolsafe approved and qualified ensuring you are provided with the finest service and products .
Genuine Professional Carpet and Upholstery Care
2020
Our products are all Eco Friendly and are safe for your family and pets
Spot and Stain Removal Experts from Rugs, Carpets & Upholstery
"We carry out a Free No obligation survey, and send you a detailed quote"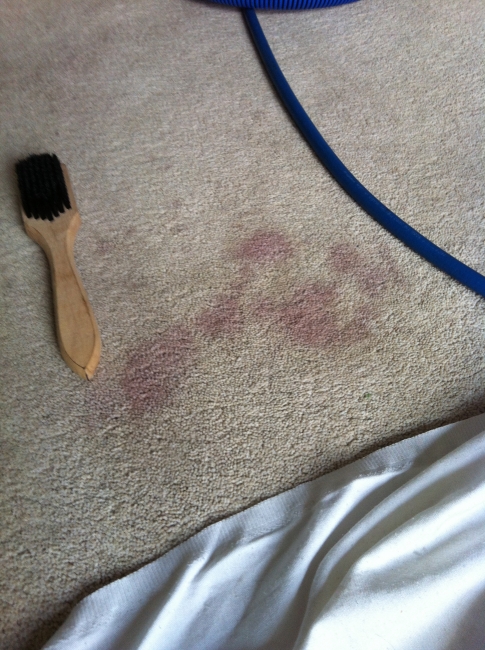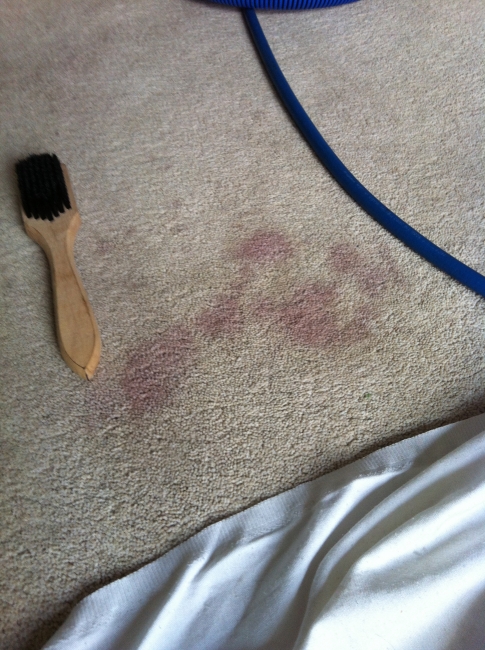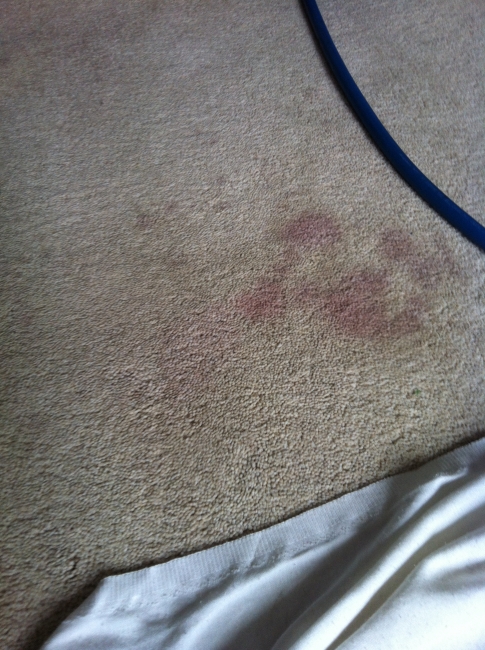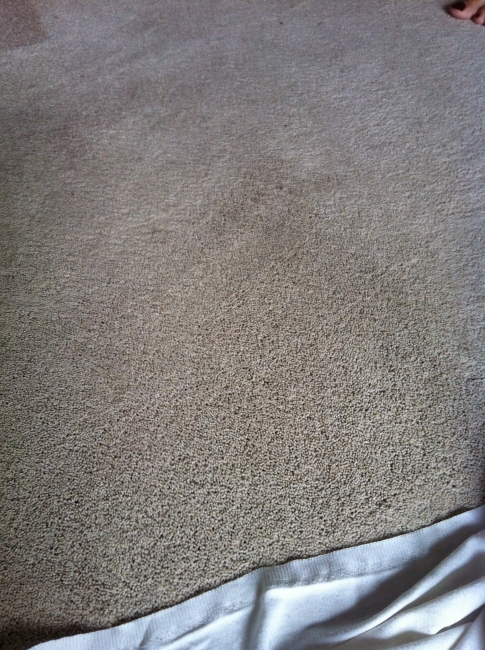 Lets face it we all have spilt a drink or dropped something on the carpet and run to the kitchen maybe grabbed a cloth or a diy stain remover and tried to get it out but has it worked? did the small spill become a big mess, the best advice is to at most try to absorb the spilllage with some paper towel to blot the liquid but do not rub the spill as this could drive the spill into the fibres and become a permenant stain,
We have over 25 years cleaning expertise we can clean and remove spots and stains from all fabric types including sofas, chairs curtains, office chairs and even partition blinds, we are genuine fabric care experts get a FREE on site no obligation quote today
CALL 020 8469 2000 (Mob: 07946 328565)
Trust an expert to clean your sofa and here is proof why the cheapest quote is not always the best.
Take care when you appoint someone to come to your home and care for your carpets and upholstery, like the saying goes some things are worth paying a little more. We are fully trained experienced and fully insured professional upholstery cleaning experts call for a FREE no obligation site survey and quotation. 020 8469 2000
We So why use our services?
Price is an important issue. If you're looking to spend as little as possible then we are not the company for you. We have competitive pricing but we're not the cheapest – if we were we couldn't get the results we do.
We get referrals from people every day because we're good at what we do. If we start producing the "half pie" rush jobs that are all to common in the carpet cleaning industry, we'll lose those referrals pretty quickly. Our reputation is our business, and the only way to keep it that way is to keep producing the best work, every time, at the right price.
" Here is some of what our Customers say"
Great WWwMr GarrettMarch 2016)
I have used Roger 2 times before he is a great man friendly and knows his stuff, always punctual and tidy i reccomend him and Terence to anyone looking to get a proper job done. (Danny Lewisham November 2017)
The carpets looked better than before im very happy (Harry Chelsea October 2017)
The rug looks like new (Richard Canary Wharf September 2017)
Roger and Terence worked so haed to get my carpets cleaned and dried after my young son spilled body vream on my bedroom floor (Connie Lewisham August 2017)
Im so happy with the results (Lisa Blackheath July 2017)
Dear RogerI just wanted to write and say how much I've appreciated your and Terrence's and Oscar's help, many thanks. I've recommended you to a couple of people for carpet cleaning. Kathy in Royal Hill Greenwich (June 2017)
Thankyou Very Much (Warren Blackheath May 2017)
My father recently passed away and roger and his brother cleaned the living room and hallway, they were very acccomodating as we had to reschedule several times over this difficult period i am very happy to reccomend them to anyone seeking a sincere and genuine service Mary & Chrstine Eltham April 2017)
Roger cleaned for my father today, they were polite and happy to help with anything a true gentleman, polite and hard working (June Lewisham March 2017)
Highly reccomended We will definately use them again. Roger and his team cleaned all my carpets and upholstery. They did an excellent job removing some engrained dirt. They were responsive and turned up on time (Jamie February 2017)
Service with a smile and polite and great attention to detail (Richard Canary wharf January 2017)
Roger got the glue my decorators left after painting my hallway the carpets look great (Mrs Dorae Dulwich December 2016)